Best PCD Pharma Franchise Company in India
Medliva Lifesciences, a division of Casca Remedies Pvt. Ltd. is a leading pharmaceutical company in India that deals in Pharma Franchise Business. We are recognized in the market due to our ability to provide PCD Pharma Franchise opportunity, Third Party Pharma Manufacturing and export services in a diverse and qualitative range of injectable, capsules, tablets, softgel capsules, dry syrup, syrup, facewash, ointments, eye drops, lotion, ear drops, external liquids, creams, general products (nutraceuticals), soaps, shampoo, oral sachets & powders, and external powders.
Medliva Lifesciences
Why Choose Us
Infrastructure

We have a WHO-GMP certified state-of-the-art manufacturing facility with all necessary equipments.

Latest Formulations

We are always the first in the industry to add latest pharmaceutical formulations into our product list.

Client Support

We have the most experienced and professional staff to assist our clients.




Reasonable Pricing

While ensuring that we give the highest quality products to our clients, we also ensure that we are price competitive so that our clients get the maximum profit.
Categories
Our Product Range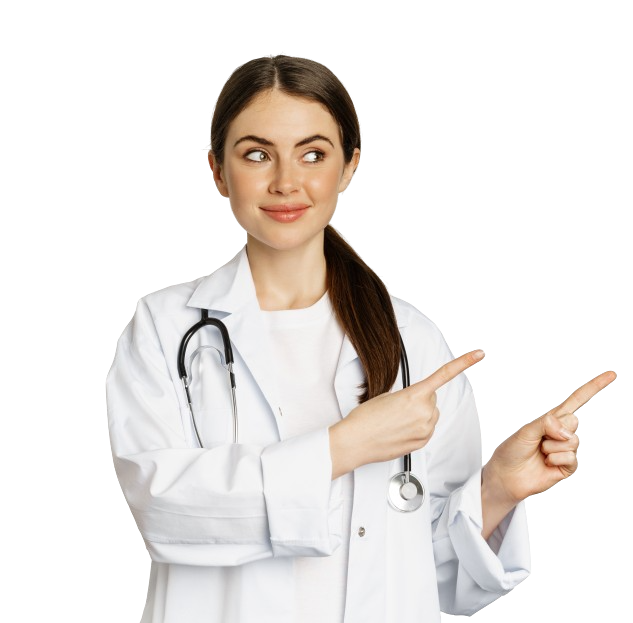 medliva lifesciences
PCD Pharma Franchise Business Opportunity
Medliva Lifesciences, is a rapidly growing PCD Pharma Franchise, pharmaceutical formulations manufacturing, marketing, and export oriented company. Medliva Lifesciences Pharmaceutical formulations affordable to the Indian masses and having global quality are our motto. We"ve expanded our reach to virtually every corner of India by continuously adding new distributors and agents throughout the nation for its pharmaceutical formulations. Still, it is a constant endeavor of Medliva Lifesciences to spread itself to the unrepresented areas through appointment of new distributors. We want to spread our business to the unrepresented areas through appointment of new Pharma franchise/distributors/sales agents on the monopoly basis. Medliva Lifesciences is a top PCD pharma franchise company in Ambala which has built trusted customer relationships based on integrity, reliability & exceptional service.
Learn More
medliva lifesciences
Why Customers Love Us
Medliva Lifesciences (Division Of Casca Remedies Pvt. Ltd.) is one of the most proficient pharmaceutical company in India. Along with quality healthcare solutions, we are also providing a great scope and Business opportunity to all the potential individuals who want to start their own venture.
WHO-GMP & GLP Certified

We are a WHO-GMP & GLP Certified pharmaceutical manufacturing company.

ISO Certified

We are a ISO 9001:2015 Certified.

Experience

With over 35 Years of experience in this industry, we have un-paralleled expertise in this industry.

Quality Assurance

Our Quality Assurance team is dedicated to providing the best possible service. They are available round the clock to help you place your order and we ensure that it is shipped with utmost care and on time.

Service

We offer services like PCD Pharma Franchise, Third Party/Contract Pharma Manufacturing etc.
PCD Pharma Franchise

Medliva Lifesciences is one of the top pharma organizations offering the best PCD Pharma Franchise Company in India

Third Party Pharma Manufacturing

Third Party Pharma manufacturing has become a major industry in the third party supply chain. It is a fact that technology has opened new avenues for the design and creation of pharma products.